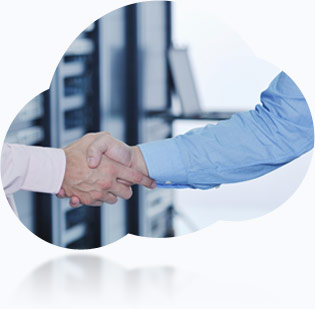 This used to be a major concern many years ago but businesses of all sizes are moving to the cloud now days due to better productivity and security. You (not Welcome Networks) ,always own the data and we do sign a confidentiality agreement with you.
We take extensive steps to protect your data and go extra miles to ensure it is never compromised. You get bulletproof security for your data. Advanced intrusion detection technologies are in place and stop viruses, spam and malicious programs before they can even reach to your network. Each year we filter out millions of spam email and viruses to ensure zero impact on employee productivity.
Security in your private cloud is way more advanced and sophisticated than any on-premise environment. These enterprise class security needs substantial investments to deliver the type of solution major corporations rely on for their operations.