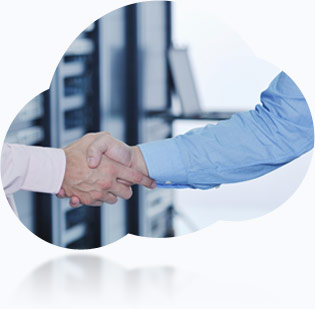 We provide the true 21st century Cloud Accounting experience to Accountants and Tax Professionals: Always Accessible, Ultra Efficient, and Always Online. Round-the-clock availability of your software, programs and data along with our 24X7 expert tech support with commitment to help you get the most out of your professional business.
Unless you are among those who never updates their programs and like to work on slow, inefficient, outdated, almost dying computer systems while losing hours and hours of billable time, you have everything to gain and increase your business billing by moving to your private cloud based business office. We can help make your IT as seamless and savvy as it has ever been, all without losing the human touch that has driven (and sometimes eluded) conventional managed IT service providers.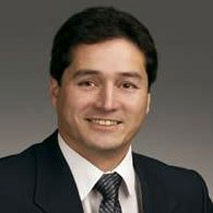 "Welcome Networks liaised with all our software providers to ensure licensing compliance and compatibility. We expected glitches in the first few days. Any issues that came up were dealt with promptly and I have to say the system works better than it did in-house. I would never go back to our old system."
- Dan Chun, CPA, CGA
Chun & Company Chartered Professional Accountant
With all the expensive office & networking systems including Microsoft Active Directory domain, Microsoft Exchange server 2013, enterprise class SAN Storage, Microsoft Office 2013, document management systems and firewalls, we have built the most robust & scalable world class infrastructure based business environment you can't even dream up.